What is the Best Eco-Friendly Food & Beverage Packaging?
Choosing the Right Food and Beverage Packaging Material doesn't have to be difficult.
Below are our favorite food and beverage packaging materials to suit your restaurant, hotel and takeaway services. You'll find great alternatives to traditional packaging like Styrofoam, which is unnecessarily harmful to the environment.
Supplying your business with eco-friendly packaging is easy, get in touch for cost-effective wholesale orders and advices on products.
PET
Polyethylene terephthalate Plastic, known as PET, is a strong transparent plastic that is highly popular for food and beverage packaging. It's composition can be recycled into new products numerous times, making it the word's #1 most recycled plastic material.
PET Cold cups offer an energy-efficient solution at highly affordable prices, wholesale Plastic cups are available Dome or Flat lids and with Custom Print.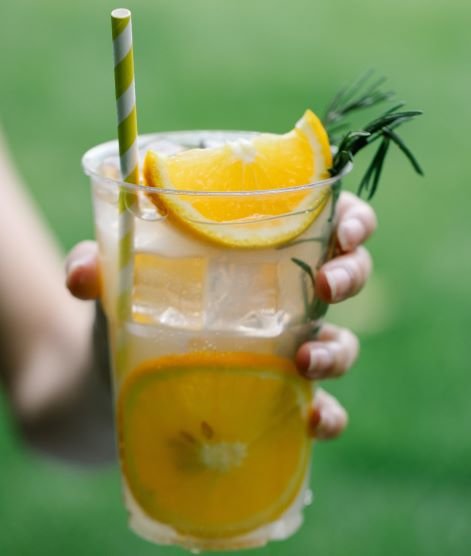 PET is Proud Planet's Top pick for Beverage Packaging
PLA
PLA, or polylactic acid, is a Biodegradable plastic-like material derived from plant sugars, such as corn or sugarcane. With its transparent color, PLA is widely used for Beverage cups and Food containers, though it can be used as a compostable liner on paper cups and food boxes. 
PLA Cups are commonly manufactured in Vietnam and are available for wholesale orders with custom print.
Bagasse / Sugarcane
Bagasse is a novel compostable material made from the fibrous leftovers of Sugarcane production, making it a top choice for eco-friendly packaging. As a Tree-free product, bagasse is breathable and naturally moisture absorbent, with the option for a natural or bleached color. 
Bagasse is Proud Planet's Top pick for Food Packaging
Paper
Paper products have been long used for their natural properties, it's generally compostable (unless coated with a plastic) and high cost-effective. Other manufacturers may coat the product with PE Plastic to provide a longer-lasting and shiny coat or use toxic inks. Traditional white paper can be composted if stained with food or liquids, or recycled if clean and dry. Typical uses include Coffee Cups and Paper Plates.  
Custom Paper cups can be lined with a Biodegradable PLA Plastic for wholesale orders.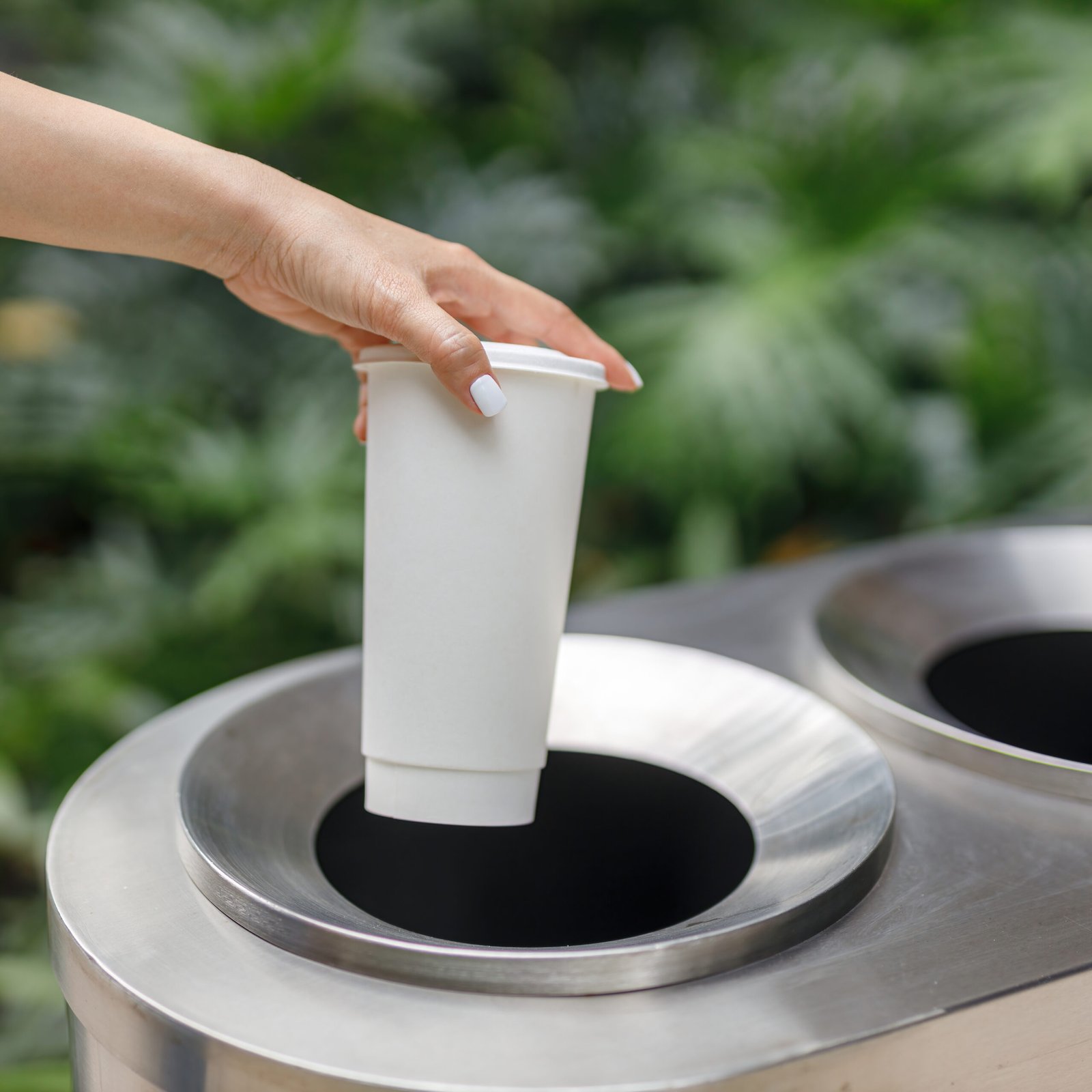 Kraft Paper
Natural Kraft Paper can be lined with a Biodegradable PLA or Recyclable PE coating, added for additional strength and durability. Recycled Kraft paper is a renewable material, used most often for food takeaway boxes, hot or cold coffee cups, and Kraft Paper bags. 
Wholesale orders on Kraft bags and Kraft Paper Cups direct from manufacturer, custom print available.
Molded Pulp Fibers
Molded Pulp Food containers are made from recycled paper products, such as newsprint and cardboard. The flexible material can be molded into numerous products, making it a top choice for food packaging and produce boxes. 
Molds can be created for various pulp fiber products, creating a unique product for wholesale orders.
Wood / Bamboo
Group together for their similar properties, Wood and Bamboo are used regularly for food and beverage packaging because of its fast-growing renewable source. Bamboo, however, is technically a grass and therefore considered a 'tree-free' material. Wooden Cutlery and bamboo plates or tableware continue to grow in popularity.