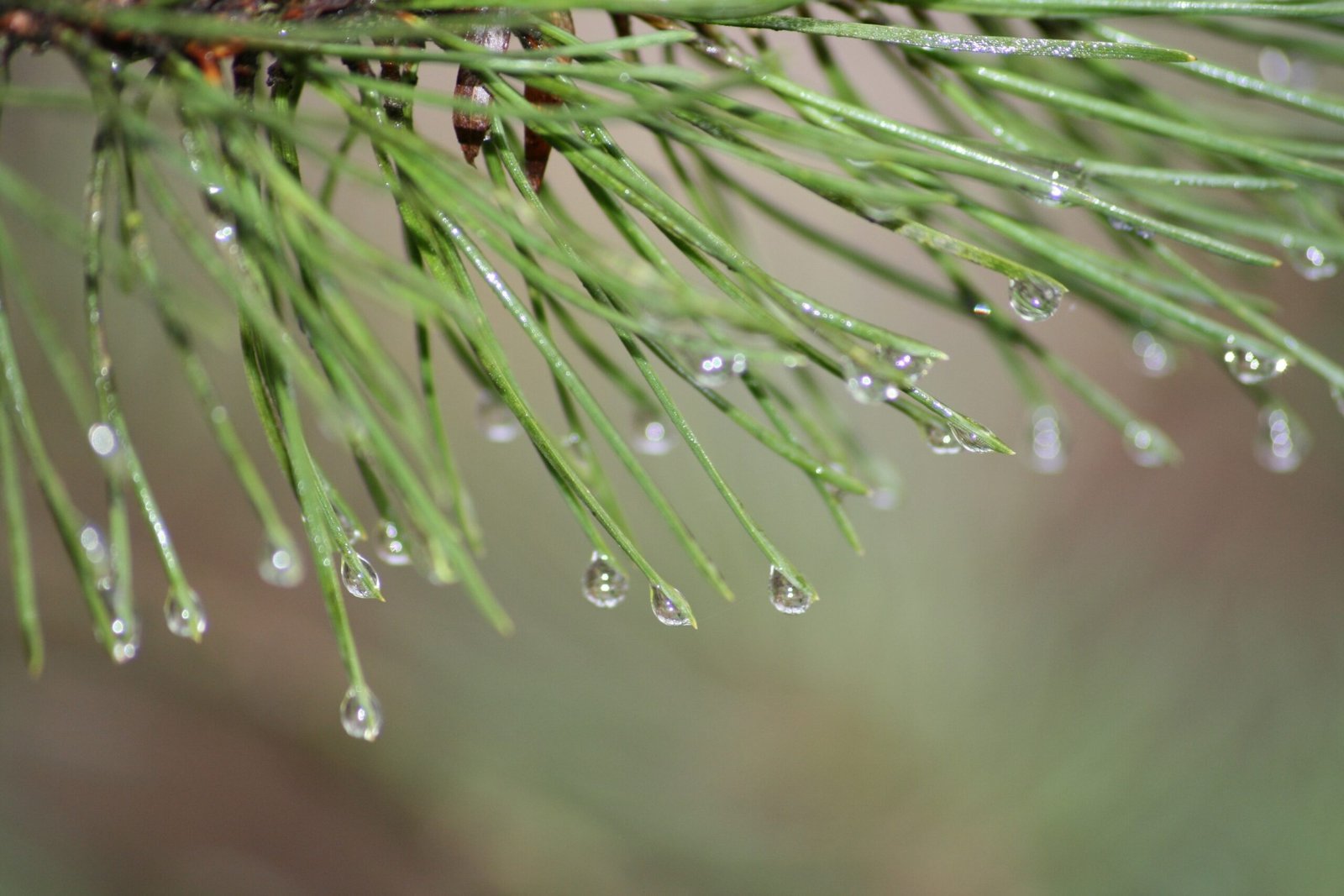 #1 Moderate water consumption.
By installing a flow reducer, jet concentrator or flow reducer you can save between 17% and 48%. Installing a two-handle thermostatic tap will control the temperature and regulate the flow, saving water by setting the flow and not having to wait for the water to heat up. If you opt for a timed electronic tap, you will also be able to control the time that the water runs out and its automatic shutdown, avoiding wasting water. Use efficient A + and higher washers (energy efficiency levels are determined by a letter ranging from A maximum efficiency to G minimum efficiency),
""Avoid using non-organic single-use items that end up in the landfill. This will reduce the energy use in production and minimize pollution around the world"

- Anonymous

ThemeNectar
 #2 Use LED lighting (lamps with light-emitting diodes) that do not contain any toxic elements such as mercury. They achieve 100% performance when turned on, making them more effective in the long run and long lasting. They reduce the emission of heat as they transform up to 98% of their energy into light and only 2% into heat. They emit less CO2 than any other light bulb and require very little electricity to operate, leading to substantial savings in electricity bills. These simple tasks can help decrease our environmental impact whilst also saving you money.
# 3 Use Energy Star certified electronic to save over 30% on electricity bills, you will emit less CO2 and your equipment will last much longer. Energy Star is a United States Environmental Protection Agency (EPA) rating system adopted in other countries additionally to highlight energy efficient products. All the equipment with the Energy Star label have energy saving characteristics that allow them to go to a sleep state while they are not being used after a certain time, consuming much less energy, generating significant energy and economic savings, while extending its useful life by avoiding wear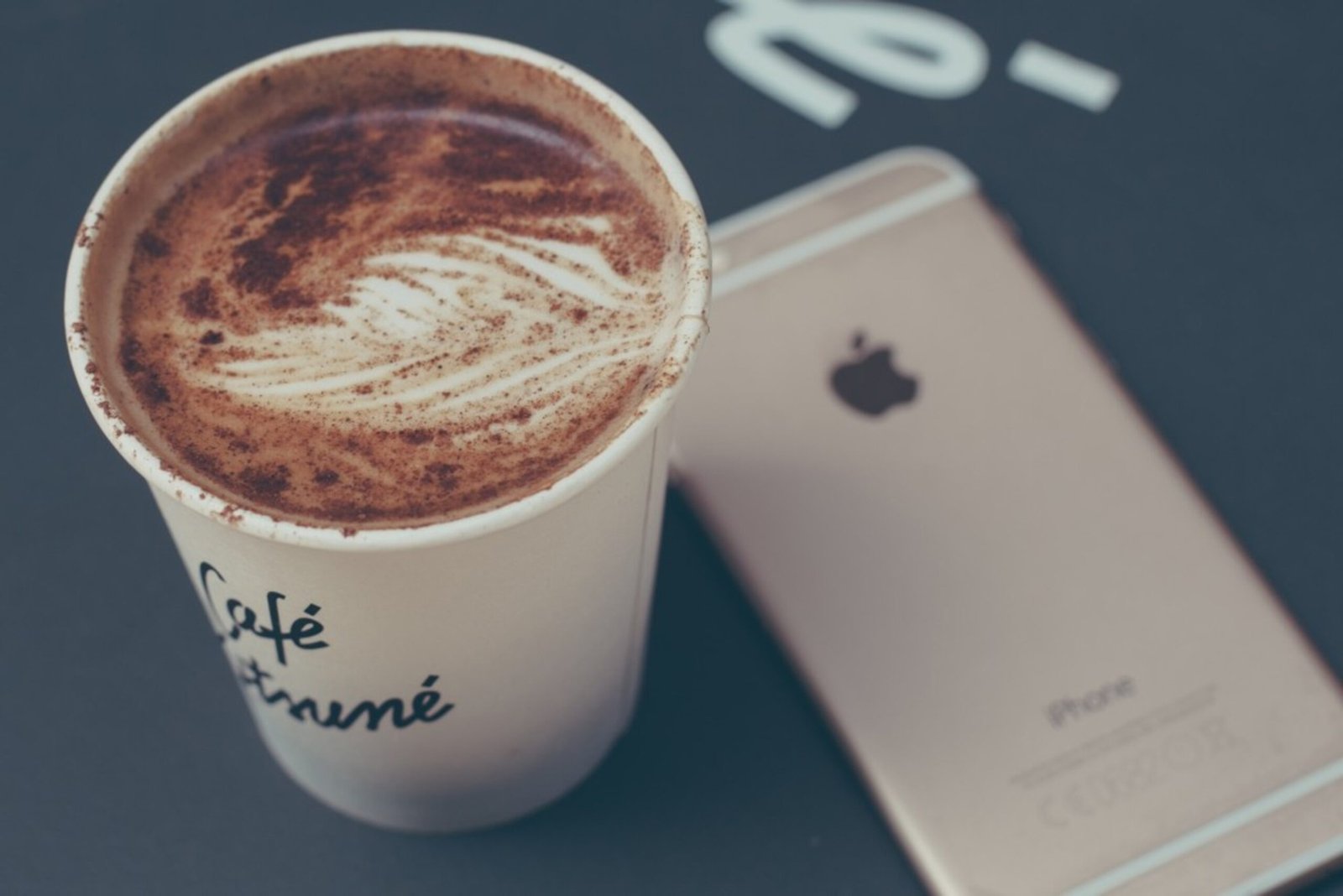 # 4 Minimize the use of disposable items by buying and using durable items as much as possible to reduce waste production and contribute to the energy savings necessary for later disposal. Avoid using non-organic single-use items that end up in the landfill. This will reduce the energy use in production and minimize pollution around the world. It's important we are conscious consumers by supporting restaurants that use eco-friendly takeaway containers, and grocery stores that supply paper bags. Together we have the ability to avoid single-use plastics and Styrofoam that is harmful for the environment.
 # 5 Reduce your CO2 footprint on the planet by adjusting the thermostat; lowering the heating by -2 ° C in winter and raising + 2 ° C in summer we can save 900 kilos of carbon dioxide a year. You can also place plants in the room that will produce oxygen and even an ozonator or oxygen generator to purify the environment by cleaning and disinfecting it because ozone is a powerful disinfectant that does not require chemical products to eliminate viruses, bacteria and bad odors and that also counteracts CO2 emissions.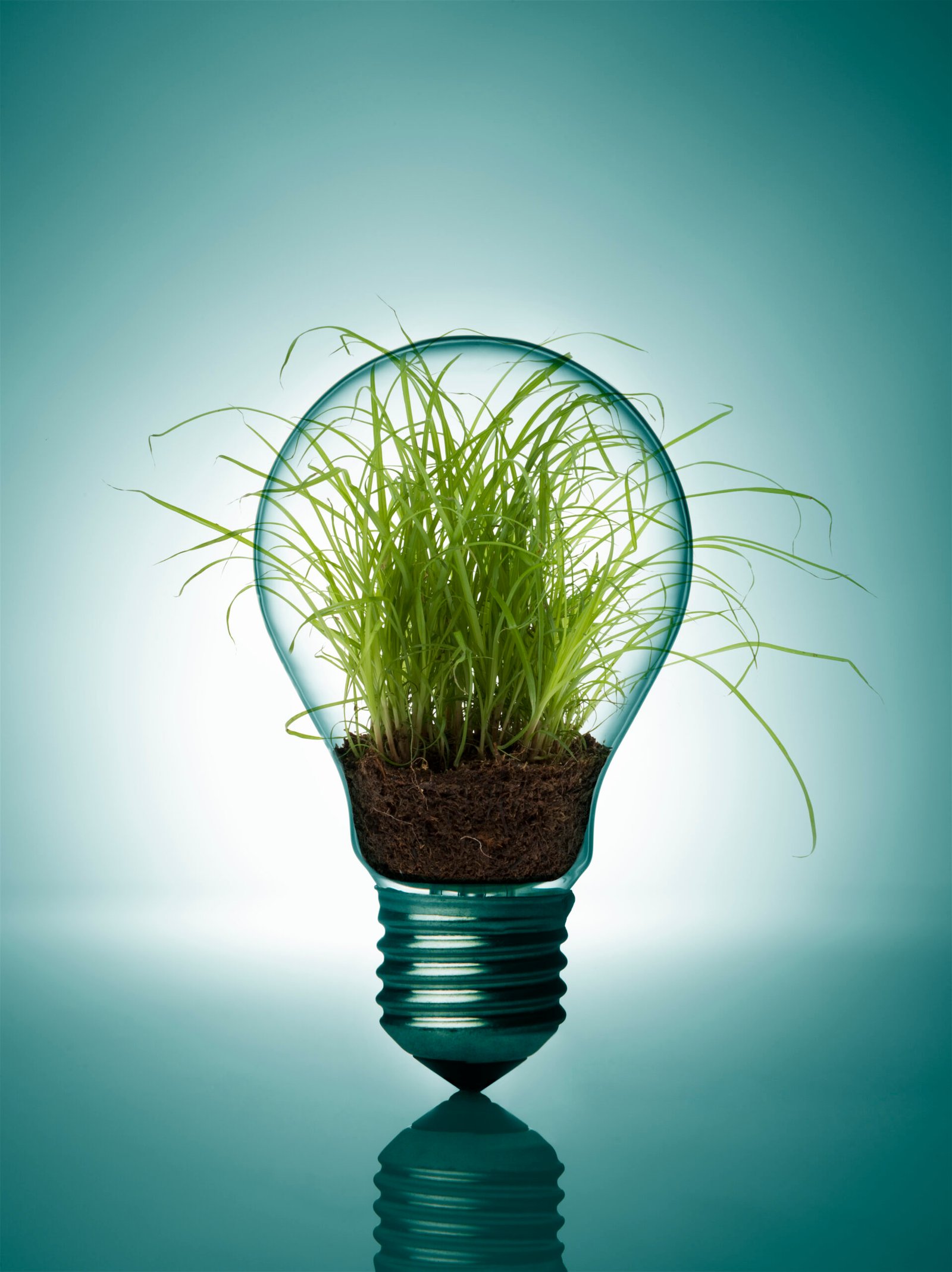 # 6 It's up to you to make your business as ecological as you want according to the services you offer and the products you use. To be 100% sustainable you can use ecological products without ammonia, silicones, plastics, parabens, alcohol, derivatives of formaldehydes, artificial colors and fragrances, gases, aerosols, not tested on animals. instead you can use pure organic essences of ecological certification and products with biodegradable or  recyclable packaging.
# 7 Encourage your customers to contribute by setting up a complement as a contribution or green donation at the end of each receipt . You can configure it to be automatic in your Shortcuts . Explain to your clients everything you are doing to make their beauty sustainable and reduce the environmental footprint of the services performed and they will be more than happy to contribute to making the world a cleaner and greener place.